Icon Collection
JOLLY DENIM
Product code: 206002077-560
This product is not available in your country
Un prodotto già iconico come lo zaino Jolly Invicta in una veste tutta nuova, una veste che ricalca lo stile dello zaino originale degli anni '80 reinterpretato in chiave moderna.
---
Back

Padded back lined with mesh.

Capacity

22 LT

Dimensions

28 X 38 X 20 cm

Other features

Personalised magnetic buckle. Personalised jacquard webbing.

Pockets

Internal orrganized pocket. Inner padded laptop pocket until 13"

Shoulder straps

Personalised padded shoulder straps with jacquard webbing.

Fabric

Polyester.
Reason to love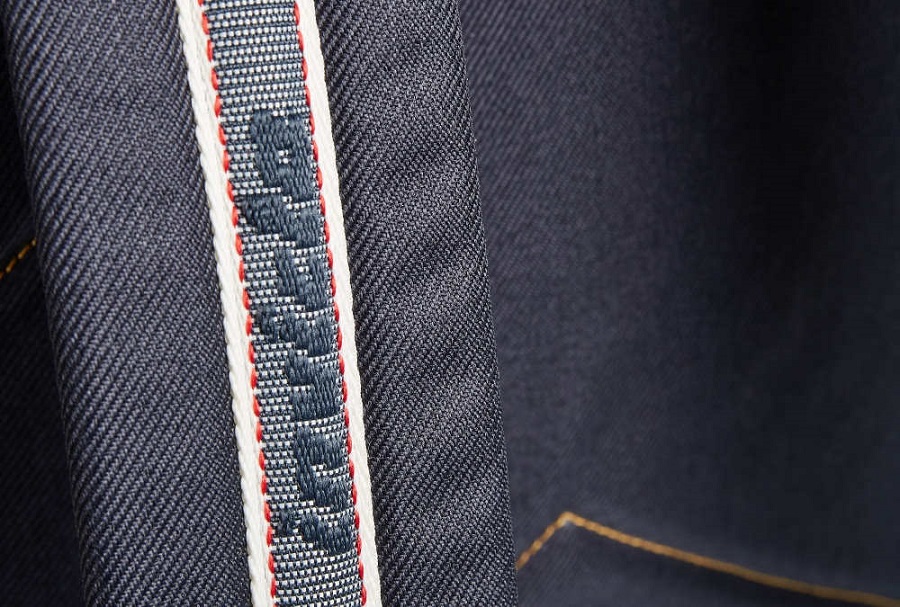 Padded shoulder-straps with personalised jacquard webbing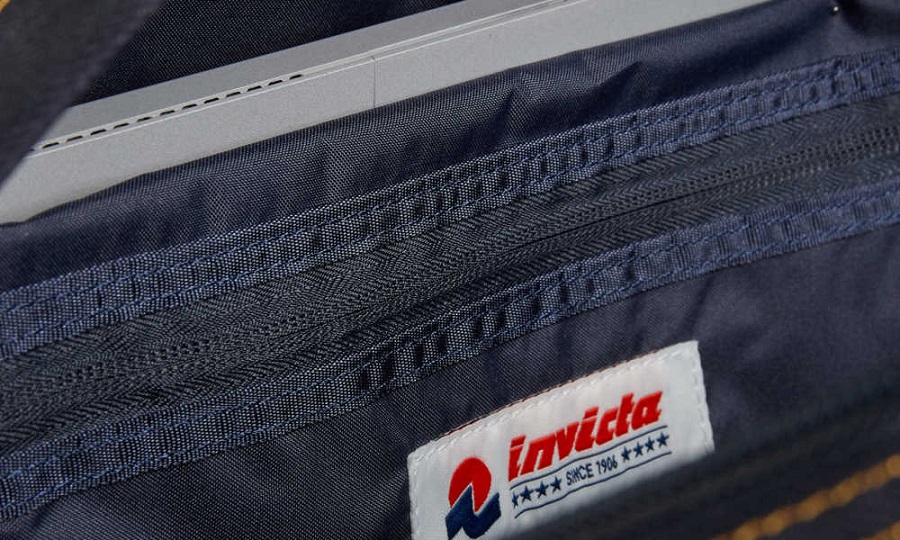 Inner padded laptop pocket until 14" (up to 33x22,6x1,8cm)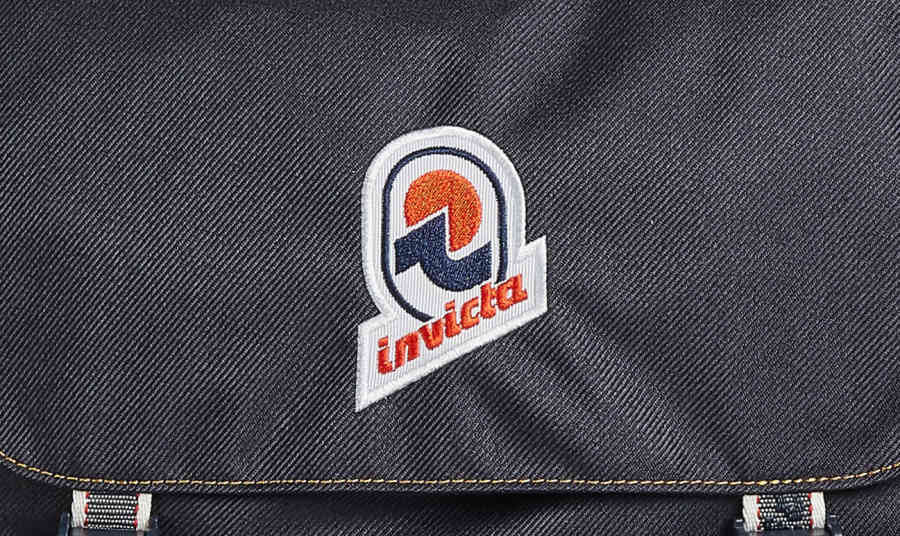 Embroidered Invicta patch - Personalised jacquard webbing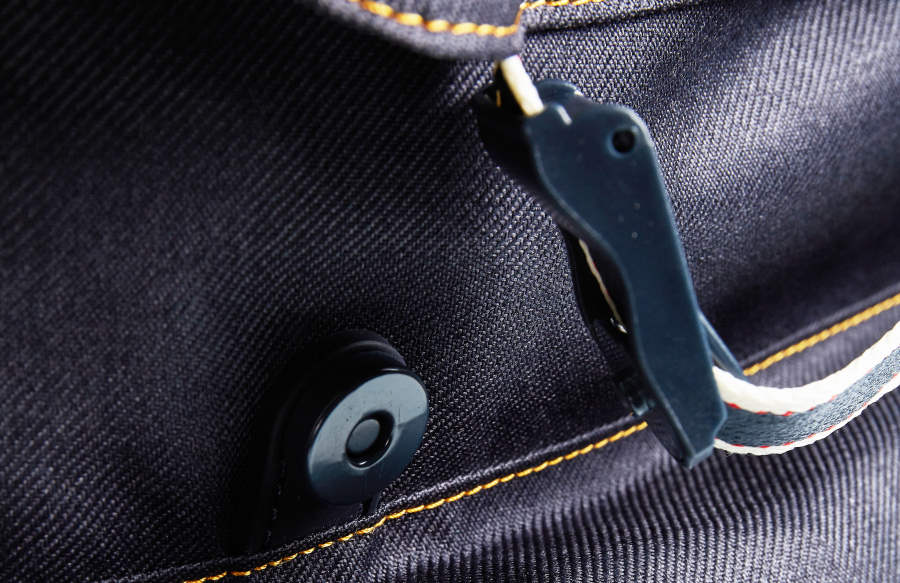 Personalised nylon buckle